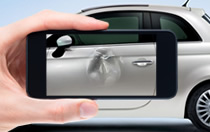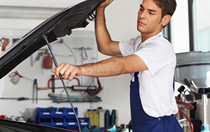 GET A FREE
ESTIMATE
Save time and money by using your mobile device to get a free estimate. It only takes a couple of minutes to finish and allows you to get an estimate from anywhere.
GET AN ESTIMATE
REPAIR
PROCESS
In the Estimate Process area the vehicle is inspected and relevant data is entered into estimate computer systems. This data is compiled into an estimate that determines the cost of repairs. However, often there is hidden damage that cannot be seen until after the vehicle is disassembled.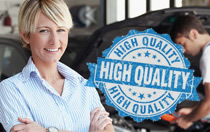 Quality
Assurance
Our Commitment to quality and customer satisfaction is of most importance to us. It is evident in everything we do. We are committed to exceeding your expectations.
testimonials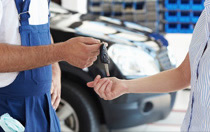 CUSTOMER
RIGHTS
Know your rights as a customer. We believe that you as a customer should know your rights before you start your repairs.
Read on